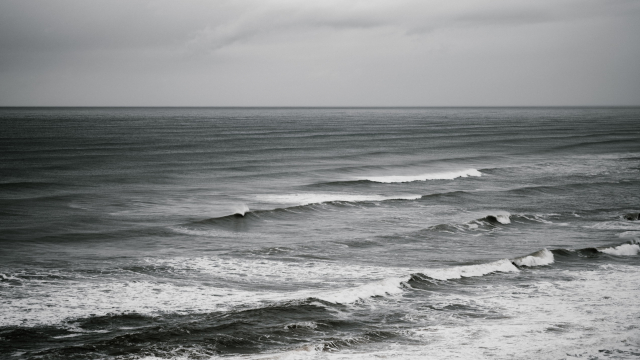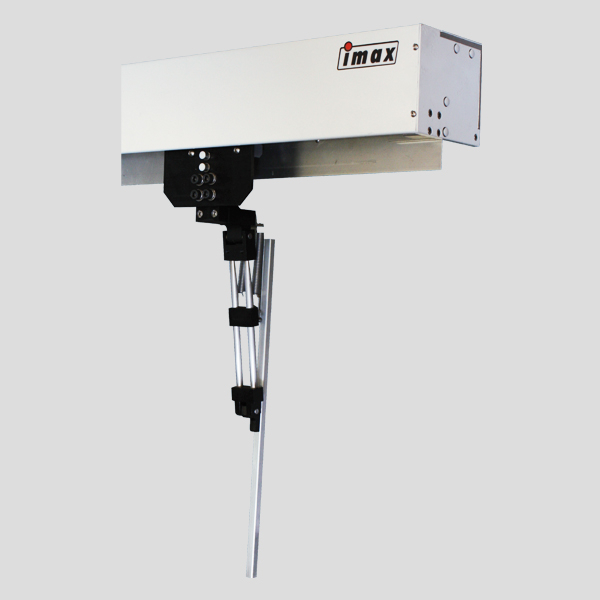 IMW-3000
wiper
IMAX Marine Straight Line Wipers
Imax Marine Straight Line Wipers Imax has developed a straight line wiper series for all offshore vessels. It is a robust and solid version capable sustaining all kinds of weather. The cover is made from stainless steel and with the Imax white powder coated finishing.
Stainless steel
Stainless steel housing and components.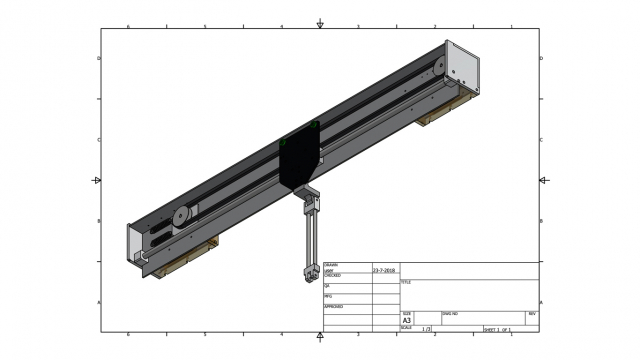 Wiper - Assembly
Simple construction coupled with the use of only the highest quality materials guarantee the reliability and trouble- free maintenance of the wiper system.